Visits are by appointment only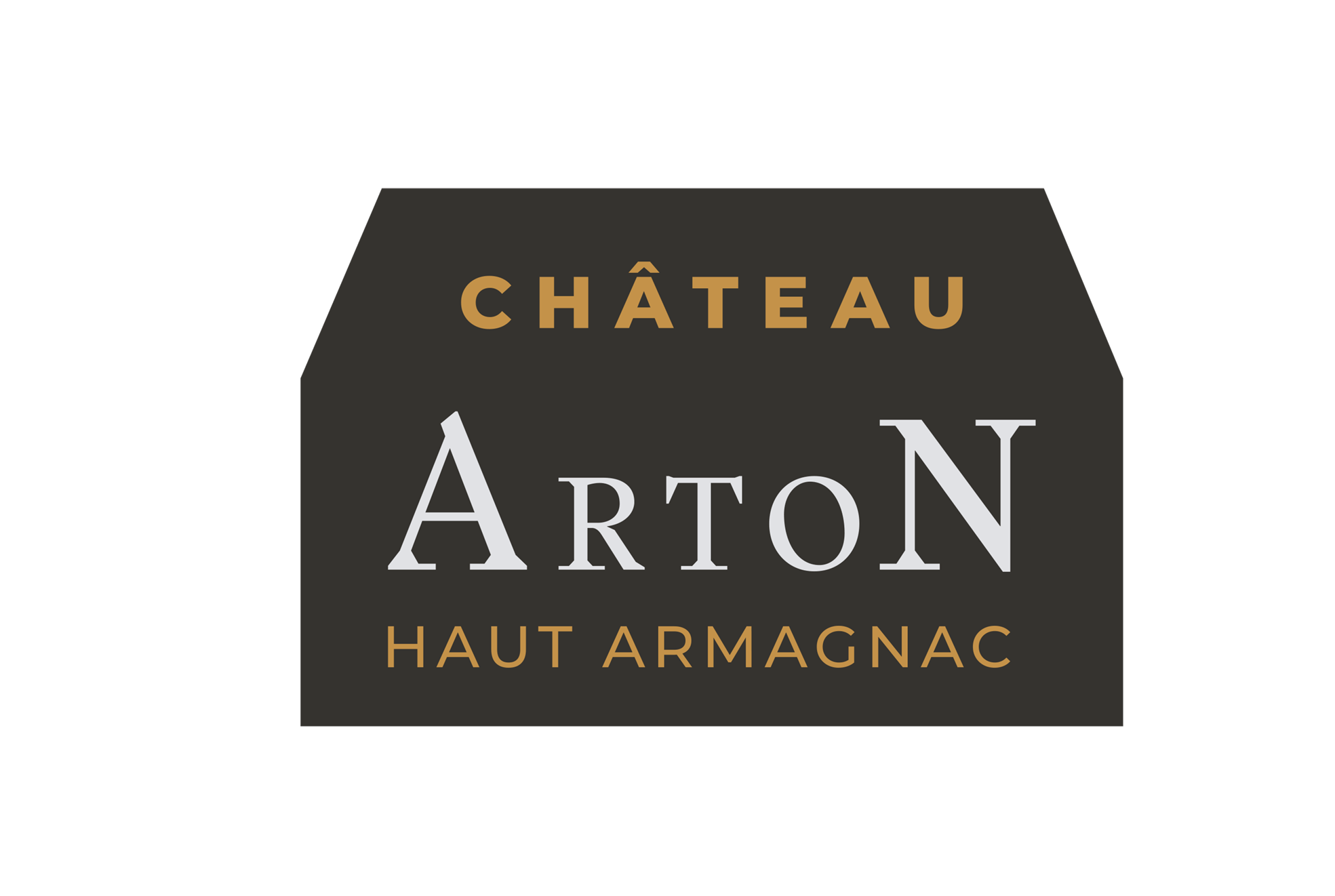 We aren't able to process your payment. Please, try again.
Thank you for your request!
Your confirmation number:
Don't forget to bring your hats and sunglasses! The view at Arton is stunning. For everyone's comfort, please arrive 10 minutes before the schedule because the visits will start on time.
The visits are free for children under 16 years old.
We prefer payment by credit card. For more information, please contact us for a customized program:
contact@arton.fr
+33 7 87 78 98 84