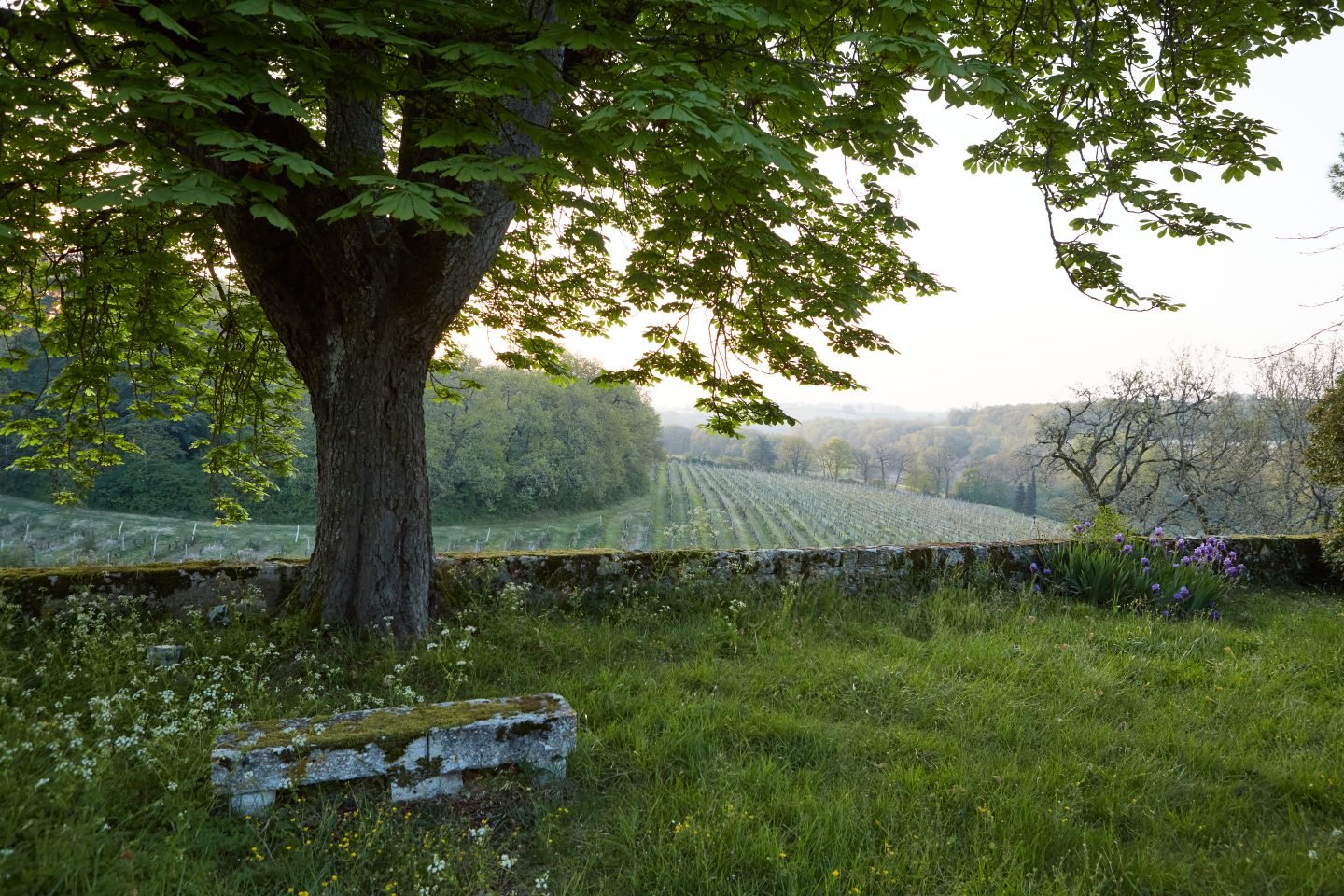 Come and visit us
The geological richness of Haut-Armagnac allows us to combine the region's wine-growing tradition with our own creative spirit to express our terroir in an innovative way.
Visits & Tastings slots: Tuesday to Saturday at 4pm
Merci !
Merci pour votre réservation ! Votre visite au domaine est bien confirmée.
Pour tout renseignement, appelez-nous au +33 (0)5 62 68 84 33
Choose a Service
Back to Services
Discovering Arton

1h 30min

Les Côtes de Gascogne façon Arton

2h

Les Secrets du Haut-Armagnac

2h
you have chosen
Don't hesitate to bring your hats and sunglasses! The view at Arton is stunning. For everyone's comfort, please arrive 10 minutes before the schedule because the visits will start on time.
We prefer payment by credit card. For more information, please contact us for a customized program: didierbilles@arton.fr
+33(0)695902616