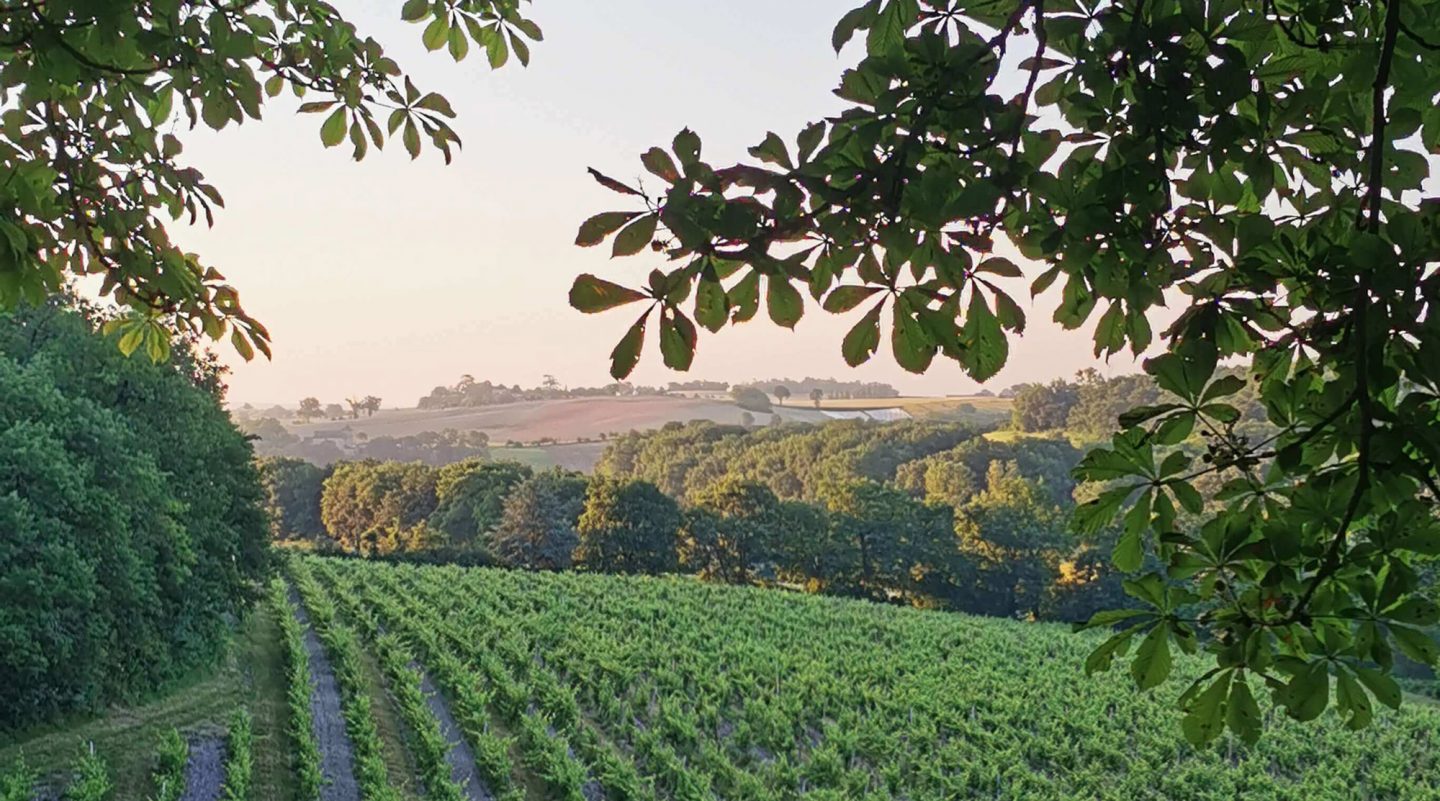 Come and visit us
The geological richness of Haut Armagnac allows us to combine the region's winemaking tradition with our creative spirit to express our terroir in an innovative way.
3 slots for visits : 10 am, 3 pm, 5 pm
Merci !
Merci pour votre réservation ! Votre visite au domaine est bien confirmée.
Pour tout renseignement, appelez-nous au +33 (0)5 62 68 84 33
Choose a Service
Back to Services
you have chosen
For any information or visit of more than 20 people, please contact us for a personalized program: lilidemontal@arton.fr
+33(0)787789884