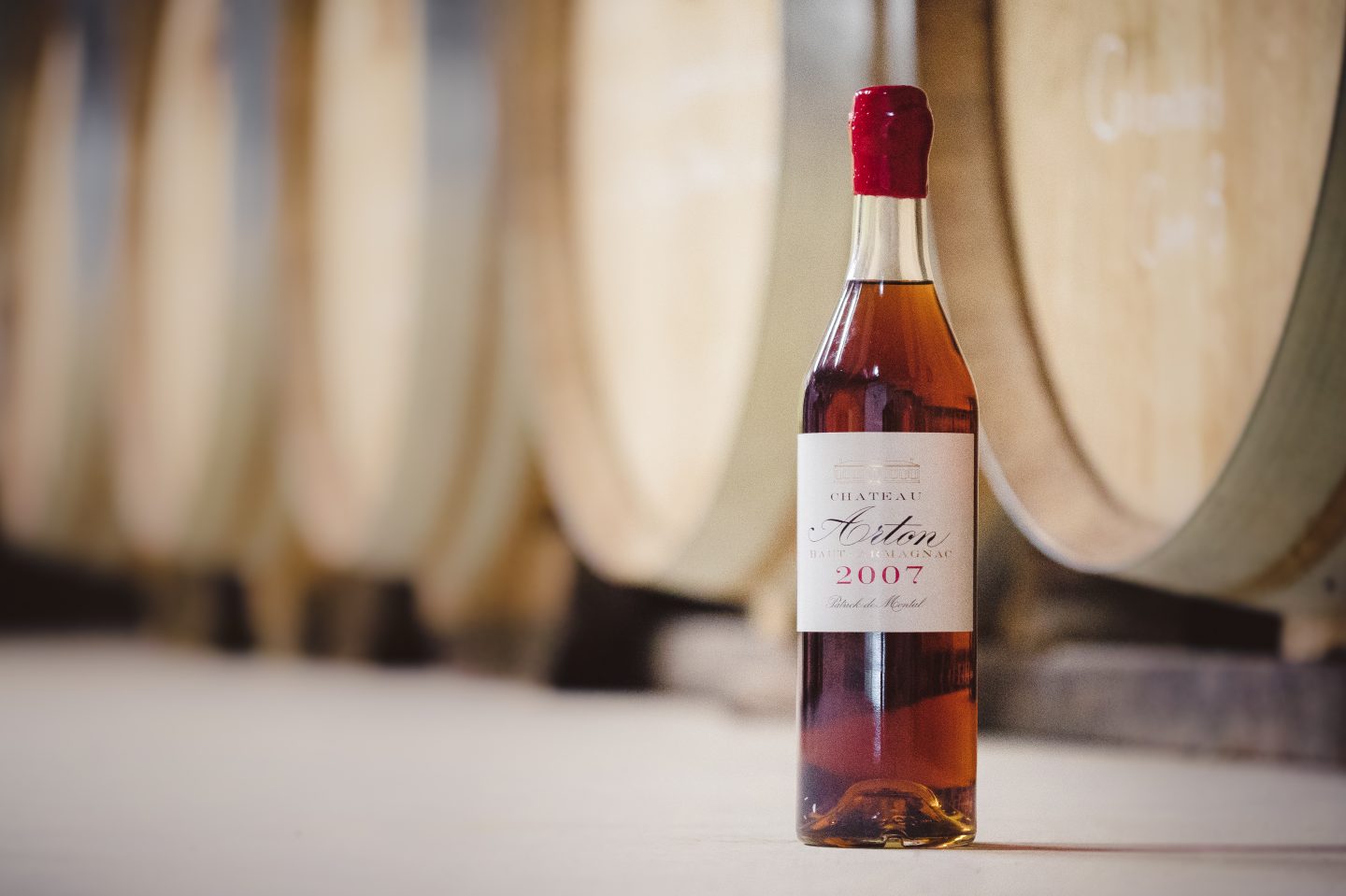 Prix d'Excellence 2017
Château Arton was awarded the Prix d'Excellence in 2017 in the category "Eaux de Vie" at the General Agriculture Competition organized by the French Minister of Agriculture.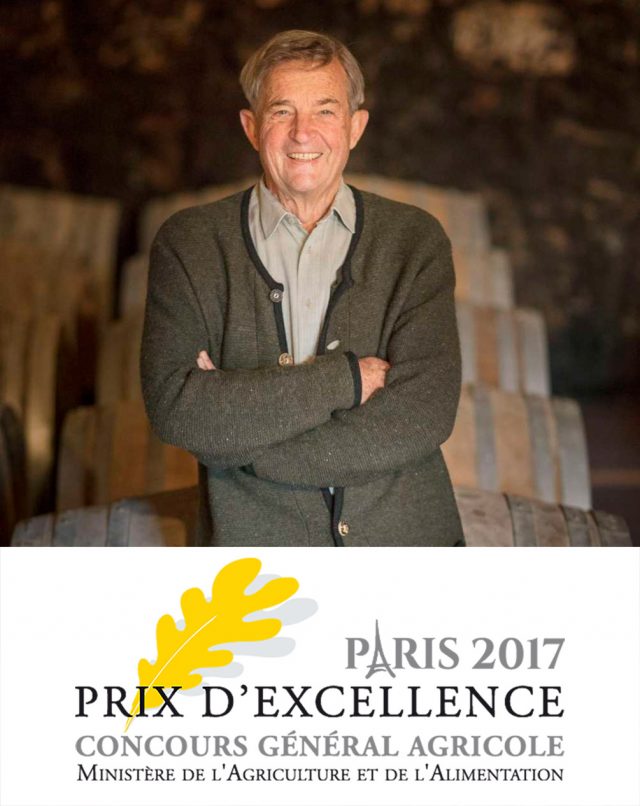 WHAT IS THE PRIX D'EXCELLENCE ?
WHAT IS THE PRIX D'EXCELLENCE ?
Over 22,000 products were submitted – each competing within their own agricultural category: oysters, wine, cheese, and of course, brandy.
The competition, certified by the French government, is judged by both professionals, and everyday consumers in a blind, juried setting. 
The Prix d'Excellence however, is only awarded to a single producer who has achieved consistent, high marks for the previous three years within their category.
CHÂTEAU ARTON, THE FIRST ARMAGNAC EVER AWARDED THE PRIX D'EXCELLENCE
The Minister of Agriculture honors those who participate in the renown of French culinary heritage; highlighting their talent for innovation while helping to perpetuate a unique artisanal know-how and to preserve a terroir.  The Prix d'Excellence recognises those who exert their trade with passion. 
It is the first time that the Prix d'Excellence has been awarded to an Armagnac.  For us it is not only a recognition of our work in the vines and in the cellars, but also the acknowledgment and commendation of the renaissance taking place in the oft-overlooked Haut Armagnac region, paying homage to the history of the Gascony region.