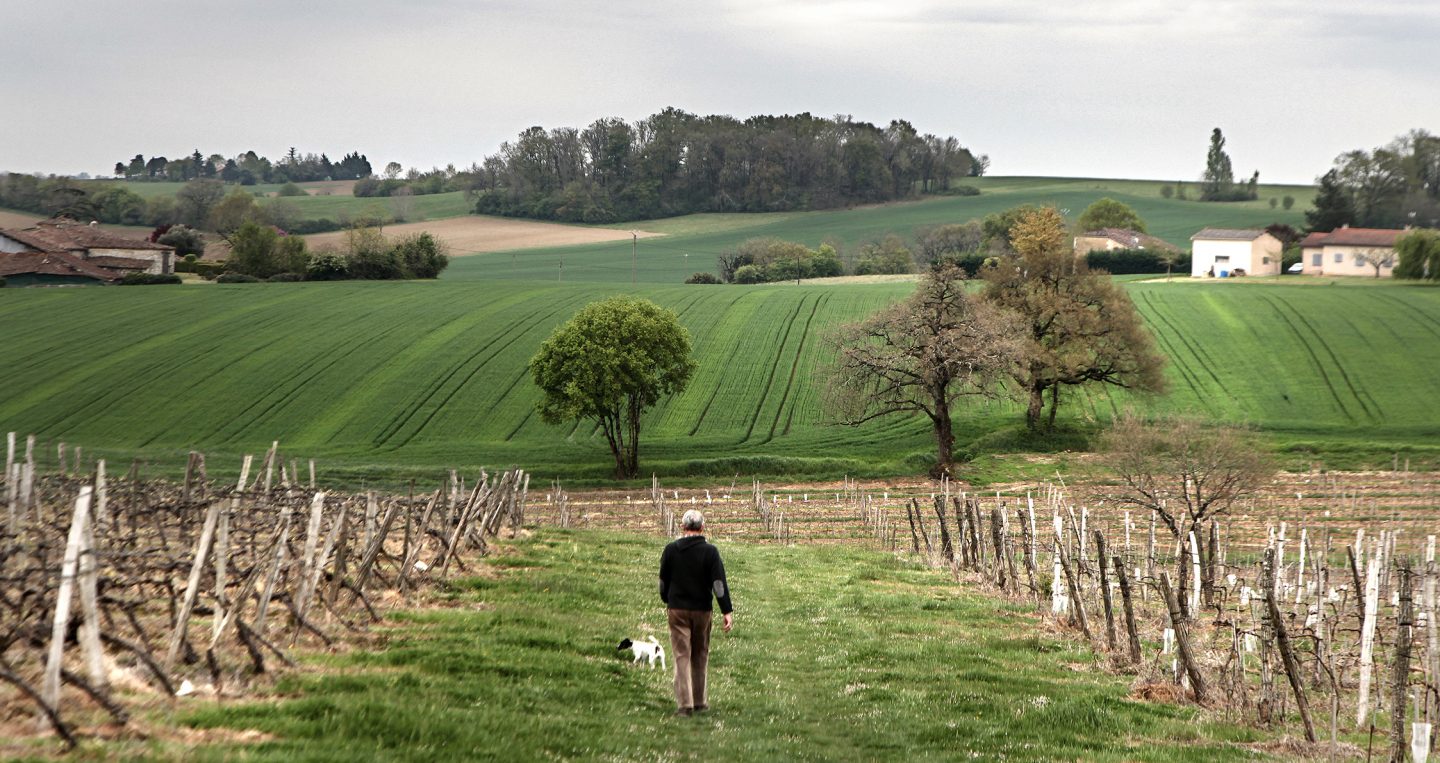 Discovering Arton
Under the golden stones of our chartreuse, in the vineyards and in the cellars, come and listen to our story and discover the secrets of our excellence.
Our artisanal know-how "from the vine to the glass" and our commitment as producers allow us to explore the aromatic power of our unique terroir and to reveal an unprecedented range of flavors.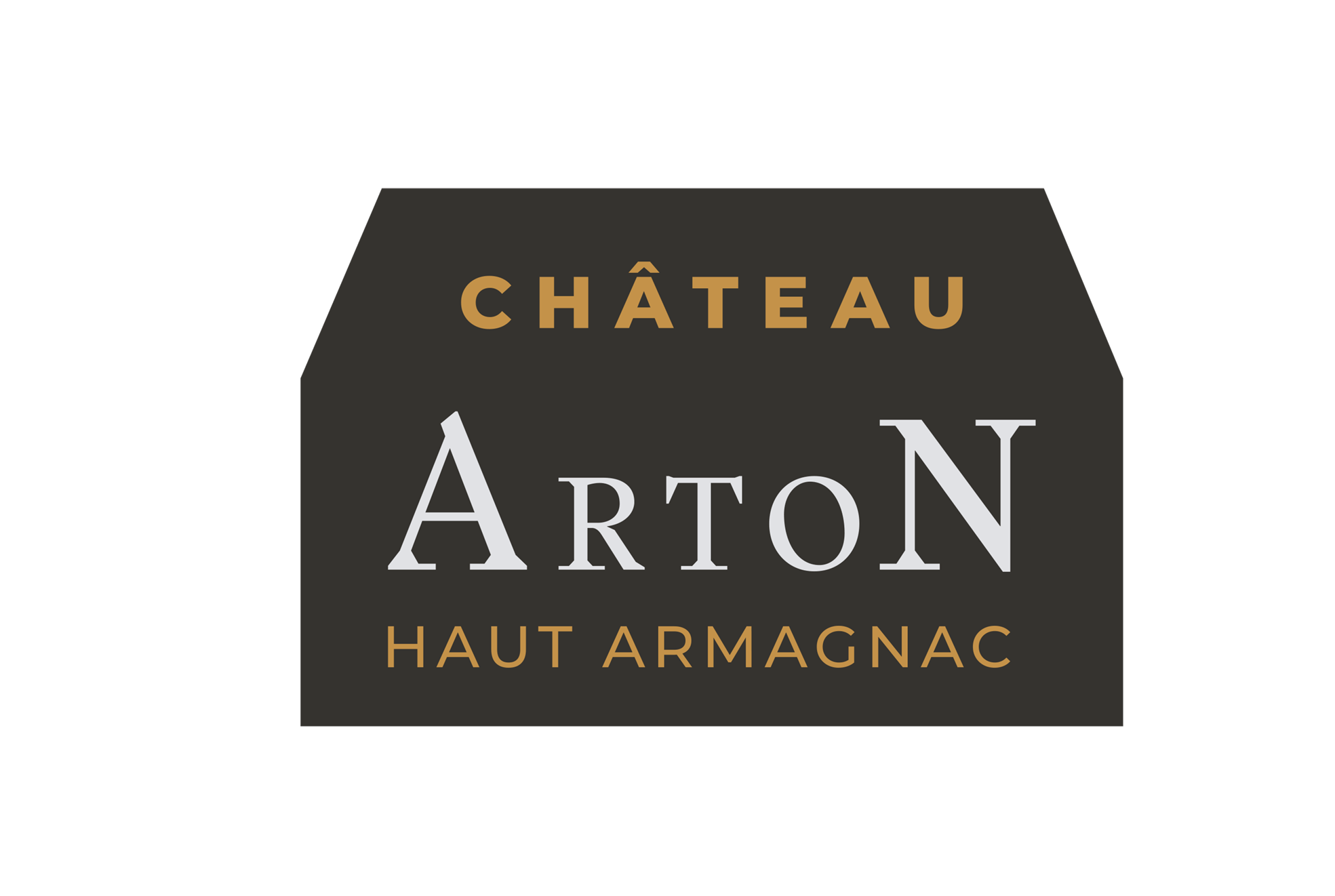 We aren't able to process your payment. Please, try again.
Thank you for your request!
Your confirmation number:
– Access to the private gardens and discovery of the estate (its history, its secrets).
– Guided walk in the vineyards, discovery of our 8 grape varieties and our Haut-Armagnac terroir, introduction to the art of wine making.
– Presentation of our environmental approach.
– Explanation of the Genodics technology: treating the vines with music.
– Visit of the ageing cellar of our Armagnacs.
– Tasting of our wines (dry white, sweet white, rosé, red) and our Armagnacs.
Don't forget to bring your hats and sunglasses! The view at Arton is dazzling. For everyone's convenience, please arrive 10 minutes early as tours start on time.
We recommend paying by credit card. For more information, or for a customized program, please contact us: didierbilles@arton.fr
+33(0)695902616