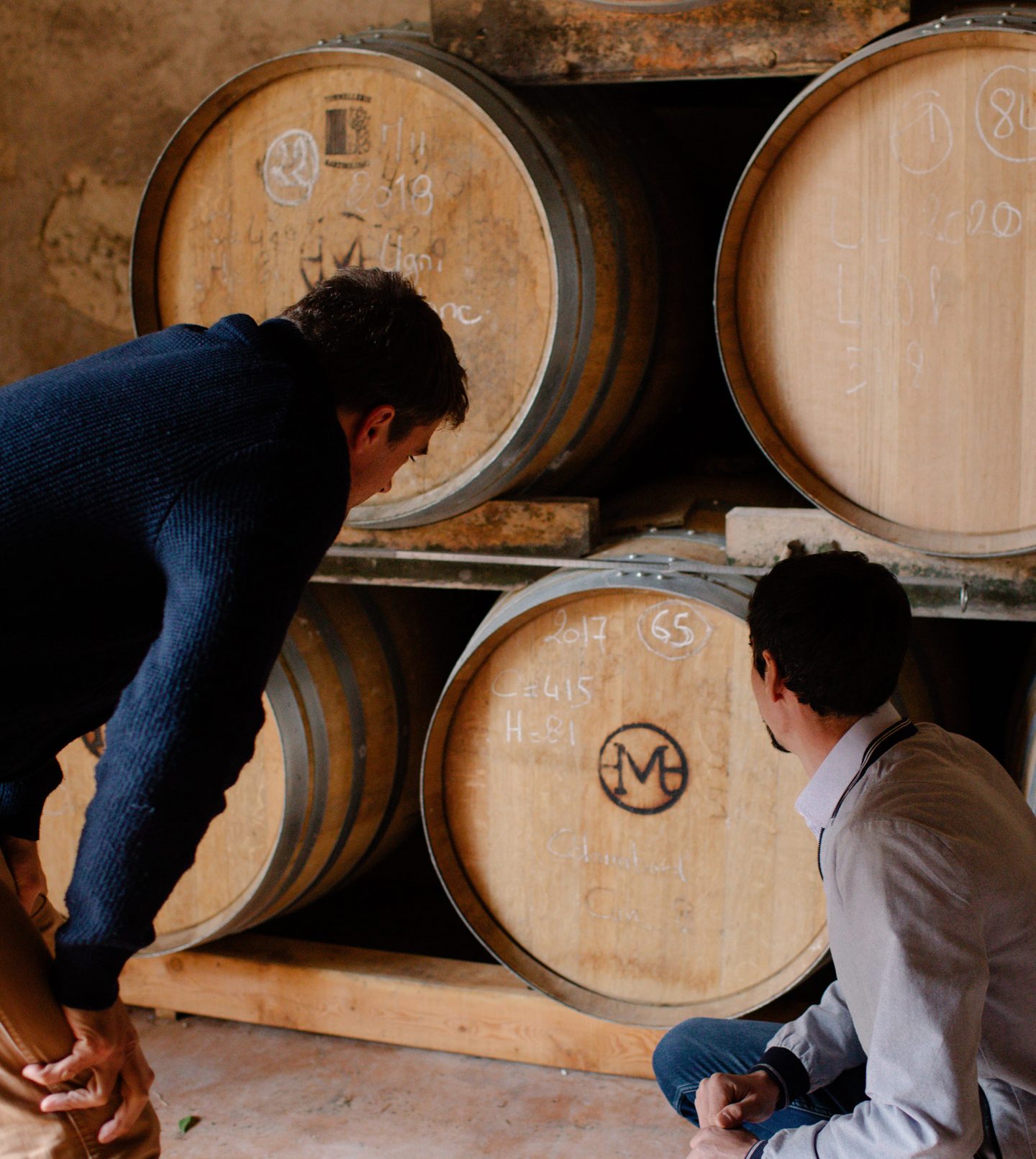 The secrets of Haut-Armagnac
Dive into the history of Armagnac, a unique brandy, the oldest French brandy, and discover the secrets of its production. From the vineyard to the cellars, follow the commitments of the Montal family, the owner and harvester of the Arton estate, who for 40 years have been taking the Gascon brandy out of its entrenchments to produce a rare Haut-Armagnac AOC.
The domain of Arton opens its doors to you.
Our know-how "from the vine to the glass" allows us to create a producer's Armagnac from start to finish, young vintages with unequalled aromatic power, a perfect expression of our terroir which highlights the living character of Gascon brandy and imposes a new criterion of excellence in the region.
Our pioneering spirit was rewarded when our Armagnacs received the Prix d'Excellence at the Concours Général Agricole de Paris in 2017, a first for Gascon brandy.
After a guided tour of the estate, come and taste the full range of our Armagnacs d'auteur, our hand-crafted blends, our vintage vintages and our Fine Blanche® (the one that gave its name to the AOC Blanche d'Armagnac), during a commented tasting with gourmet pairings. Arton offers a unique aromatic signature and an unprecedented taste experience, the promise of a unique journey in the land of Gascony.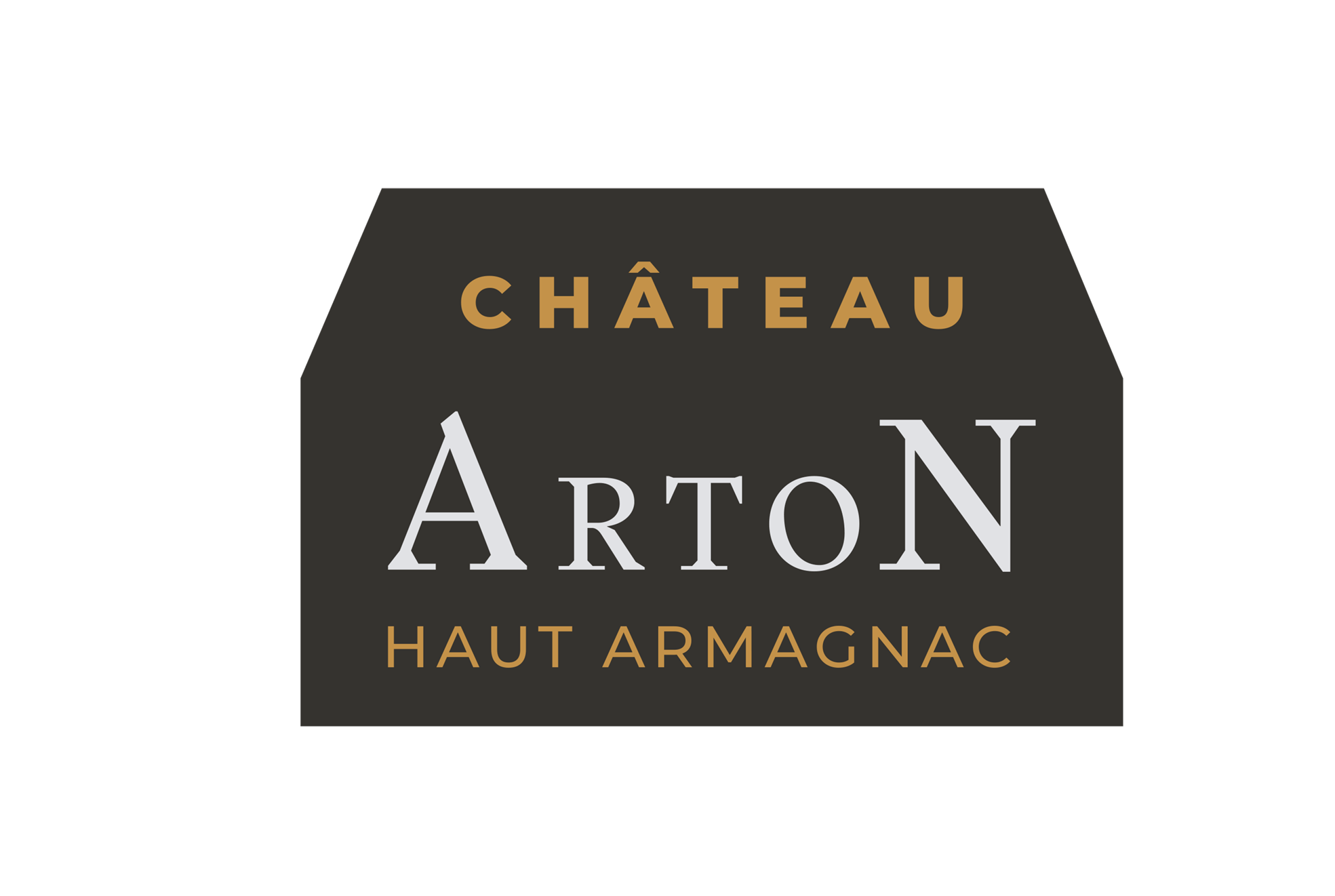 We aren't able to process your payment. Please, try again.
Thank you for your request!
Your confirmation number:
– Access to the private gardens and discovery of the domain (its history, its secrets).
– Guided walk in the vineyards, discovery of our 8 grape varieties and our terroir of Haut-Armagnac.
– Awareness of our environmental approach.
– Explanation of the Genodics technology: treating the vines with music.
– Presentation of Armagnac, its exceptional history, its still, its AOC designation and what makes it special in the world of spirits.
– Visit of the ageing cellars of our Armagnacs (dry cellar and wet cellar).
– Tasting of our dry white wine Les Hauts d'Arton, our Fine Blanche® and our Armagnacs (La Réserve and 3 Millésimes).
– Tasting of local products in accordance with the selection of Armagnacs.
Don't forget to bring your hats and sunglasses! The view at Arton is dazzling. For everyone's convenience, please arrive 10 minutes early as tours start on time.
We recommend paying by credit card. For more information, or for a customized program, please contact us: didierbilles@arton.fr
+33(0)695902616