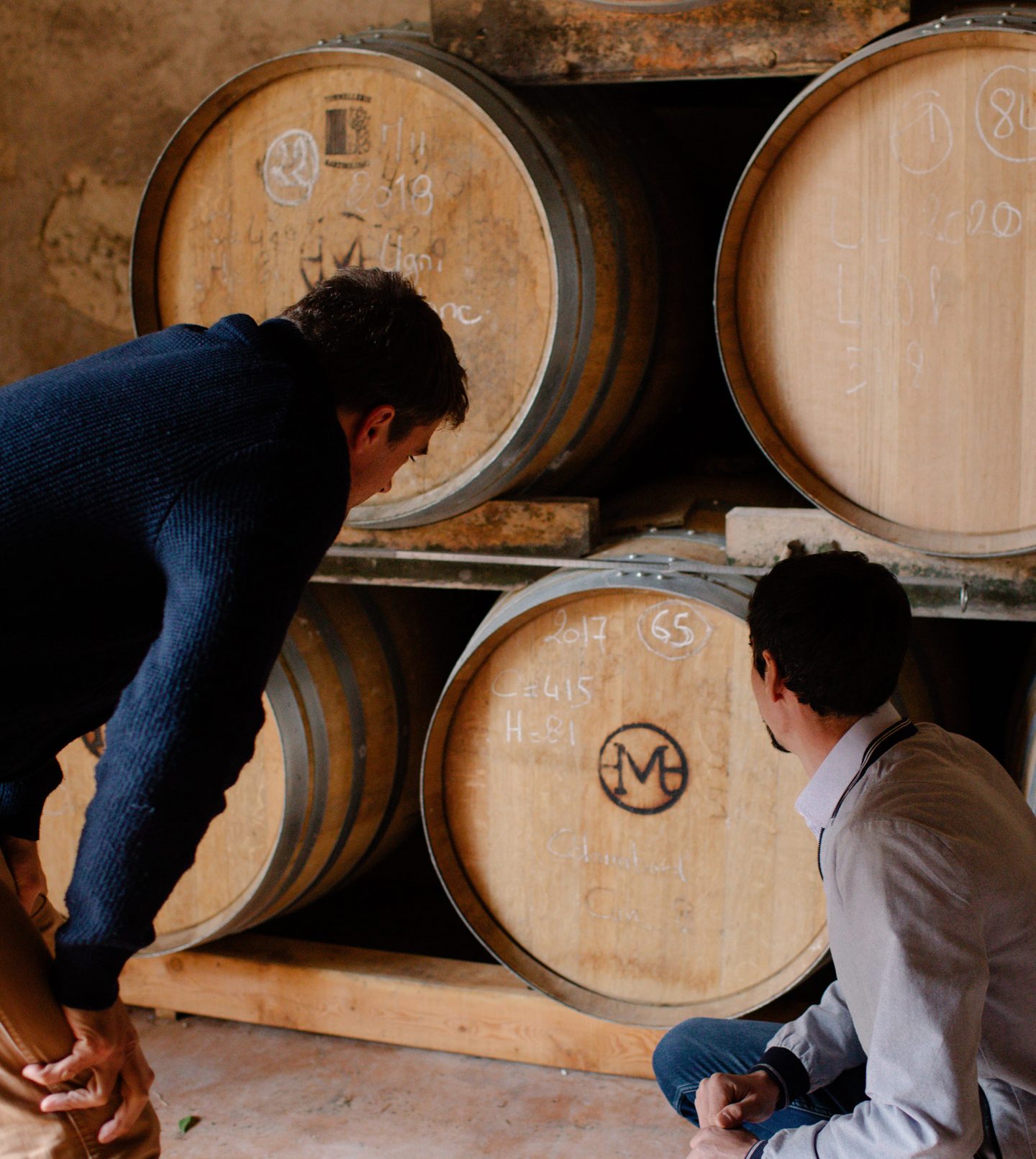 Unadulterated Grower Armagnac
Discover the secrets behind an Armagnac in its purest form. Did you know that Armagnac is THE ultimate natural spirit?
Château Arton Armagnacs draw their aromas from the wine grown in our vineyards, from the barrels and cellars in which they are aged, and from the expertise of our oenologist. And nothing else!
Our Single Cask "Pièce Unique" Armagnacs are made with zero input, not even water (!) and zero blending. The reduction is totally natural and happens in our century-wet cellar.
Our tours & tastings are a rare opportunity to understand the naturality of Armagnac.
You'll finally know why Armagnac is so different from Cognac!
Our pioneering spirit was rewarded when our Armagnacs received the Excellency Award at the Concours Général Agricole de Paris in 2017 across all French brandies, a first for an Armagnac.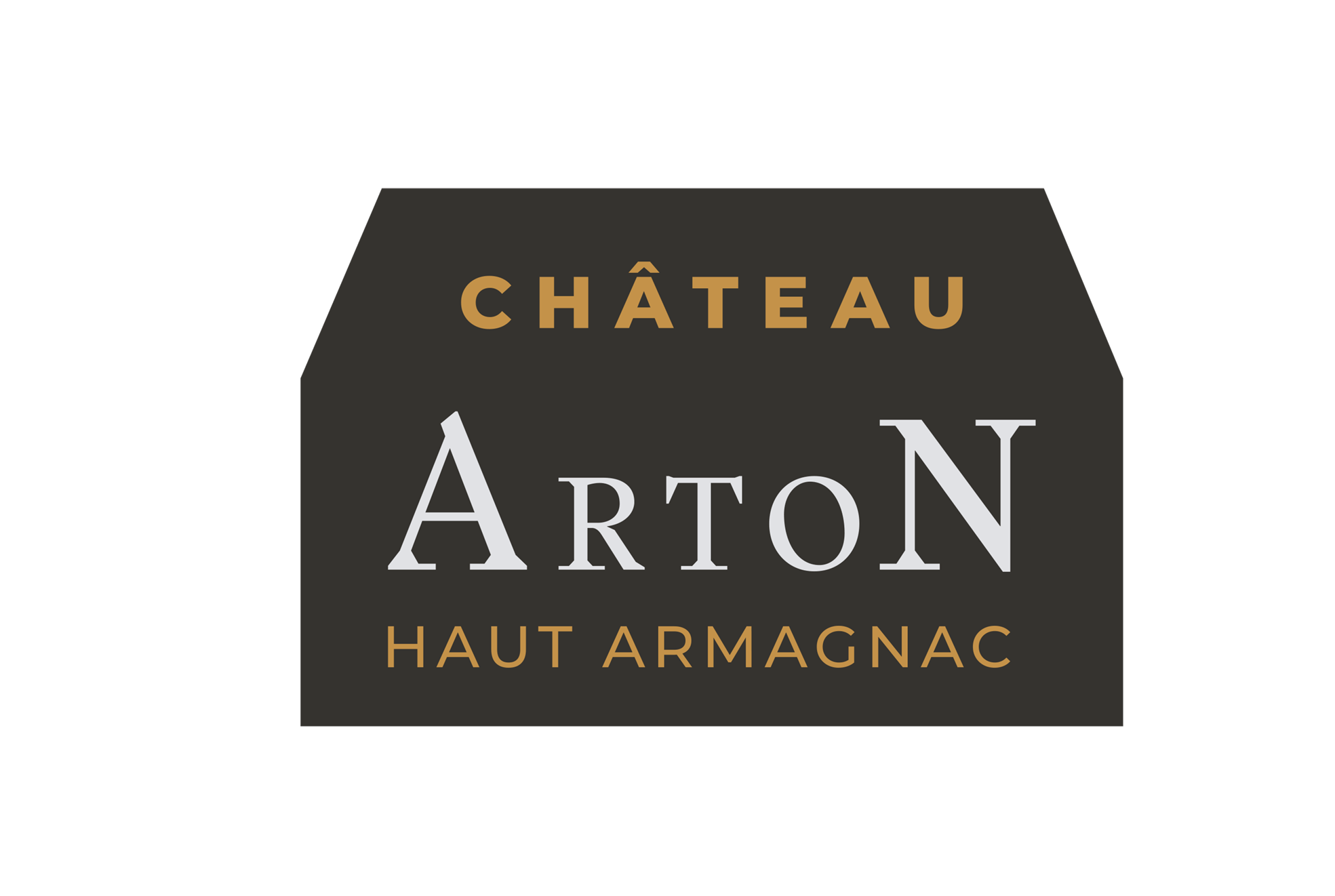 We aren't able to process your payment. Please, try again.
Thank you for your request!
Your confirmation number:
Guided tour of the vineyards
– Château Arton: a family history and an entrepreneurial adventure
– Discover our 8 grape varieties and the Haut-Armagnac terroir
– Introduction to biodynamics and permaculture
Visit the Armagnac ageing cellar
– Discover the Armagnac still
– Armagnac and Cognac, two very different French spirits
– Learn about Arton's quest to produce perfectly balanced Armagnac in a totally natural way.
Guided tasting of our finest Armagnacs in our private garden overlooking the vineyard
– Discover the full range of Armagnacs: Blanche (Fine Blanche), Blend (La Réserve), Cask Strength vintage (La Flamme) and a rare single Cask  Pièce Unique.
– Introduction to tasting: choosing the right glass, reading the color, identifying the nose and palate
– Gourmet food & Armagnac pairings featuring the exceptional craftsmanship of carefully selected local producers
Don't forget to bring your hats and sunglasses! The view at Arton is dazzling. For everyone's convenience, please arrive 10 minutes early as tours start on time.
We recommend paying by credit card. For more information, or for a customized program, please contact us: didierbilles@arton.fr
+33(0)695902616