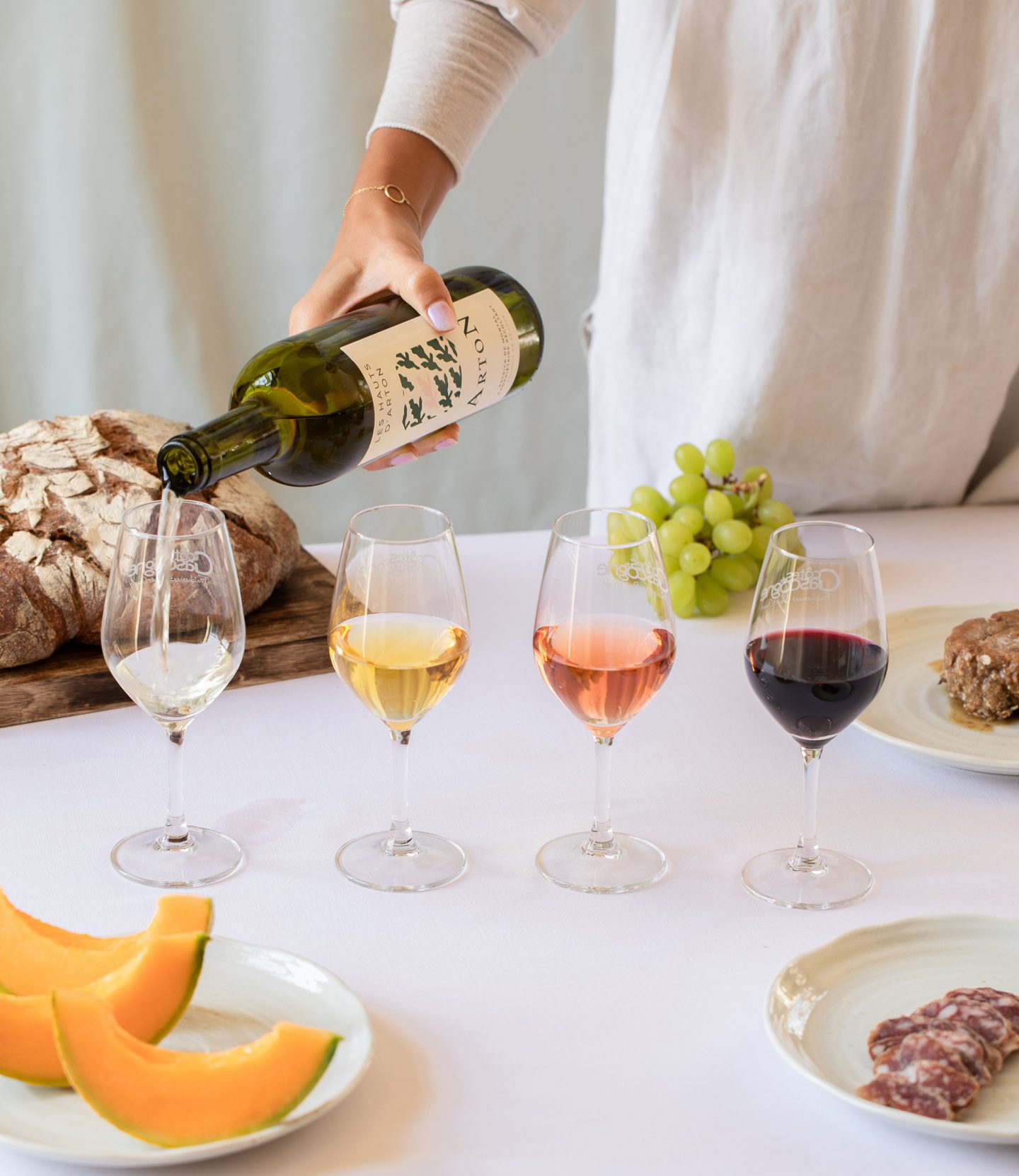 The Musketeers' Wine
From the vineyard to the cellars, come and discover the secrets of their elaboration and follow our commitments as producers.
After a guided tour of the estate, come and taste the Arton signature during a commented aperitif of our PGI wines. Each wine is marked by the uniqueness of our domain where authenticity, excellence and entrepreneurial spirit prevail.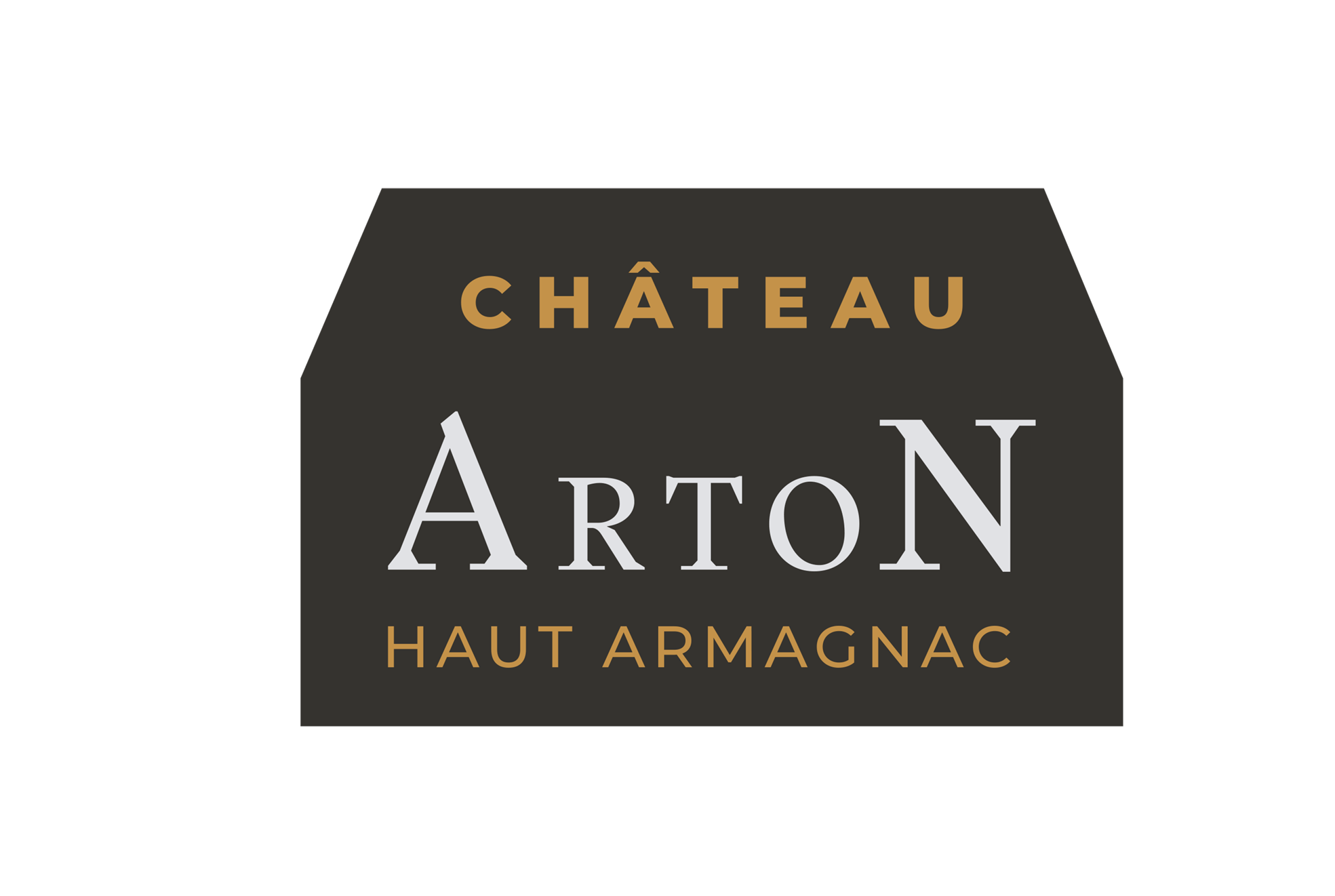 We aren't able to process your payment. Please, try again.
Thank you for your request!
Your confirmation number:
– Access to the private gardens and discovery of the domain (its history, its secrets).
– Guided walk in the vineyards, the discovery of our 8 grape varieties, and our terroir of Haut-Armagnac.
– Awareness of our environmental approach.
– Explanation of the Genodics technology: treating the vines with music.
– Visit the aging cellar of our Armagnacs.
– Commented tasting of our wines.
– Tasting of local products in accordance with the selection of wines.
Don't forget to bring your hats and sunglasses! The view at Arton is dazzling. For everyone's convenience, please arrive 10 minutes early as tours start on time.
We recommend paying by credit card. For more information, or for a customized program, please contact us: didierbilles@arton.fr
+33(0)695902616