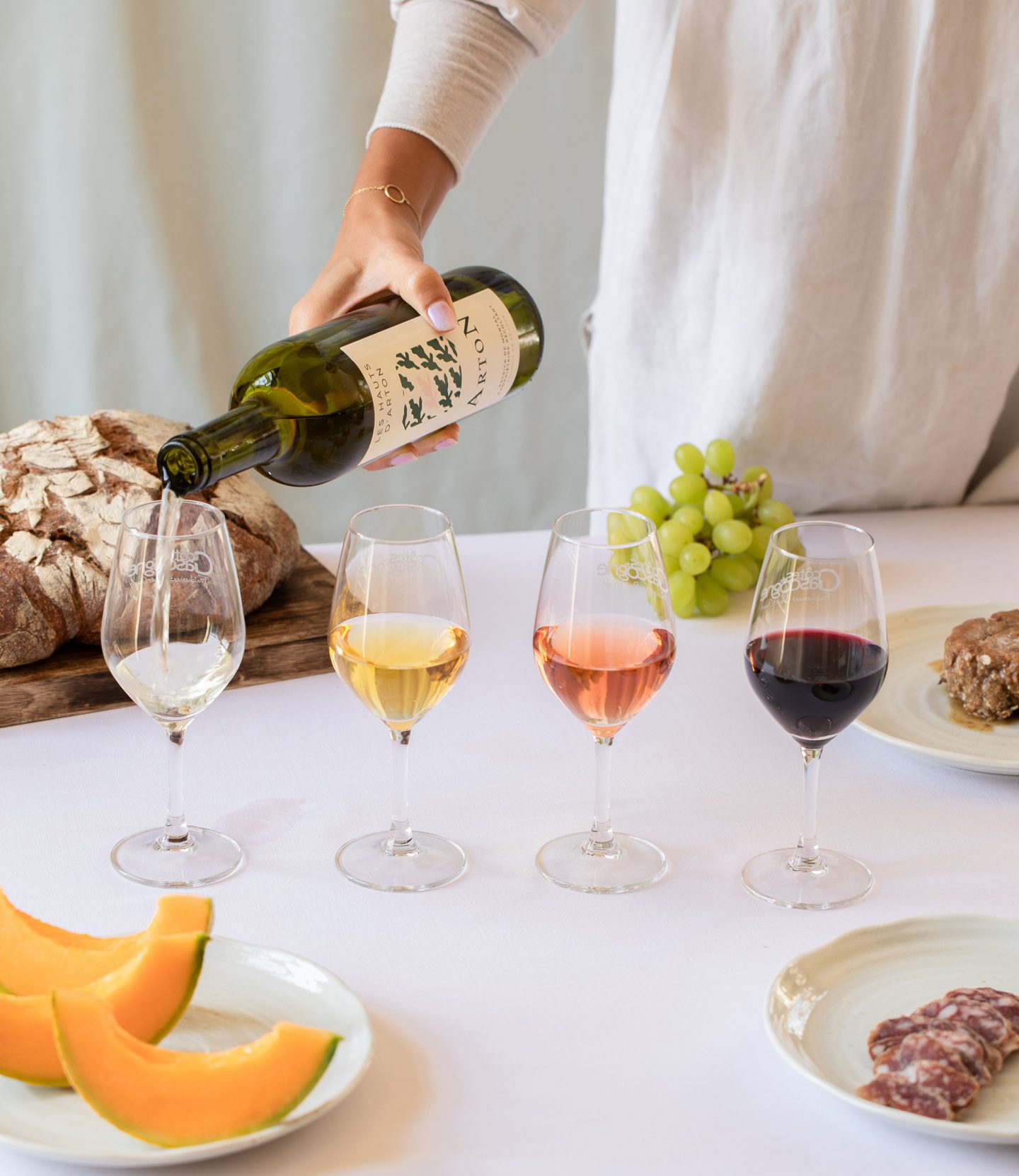 The Musketeers' Wine
In conversion to biodynamics and permaculture, our vineyard is pursuing its ambition to reposition Côtes de Gascogne on the wine scene.
Our dry white, sweet, red and rosé wines bring out the full character of our terroir and redefine the standards of Côtes de Gascogne. From the vines to the cellars, come and discover the secrets of wine-making and follow our commitments as growers.
After a guided tour of the estate, come and taste the Arton signature during a commented aperitif of our PGI wines. Each cuvée reflects the uniqueness of our terroir, where authenticity, excellence and entrepreneurial spirit are paramount.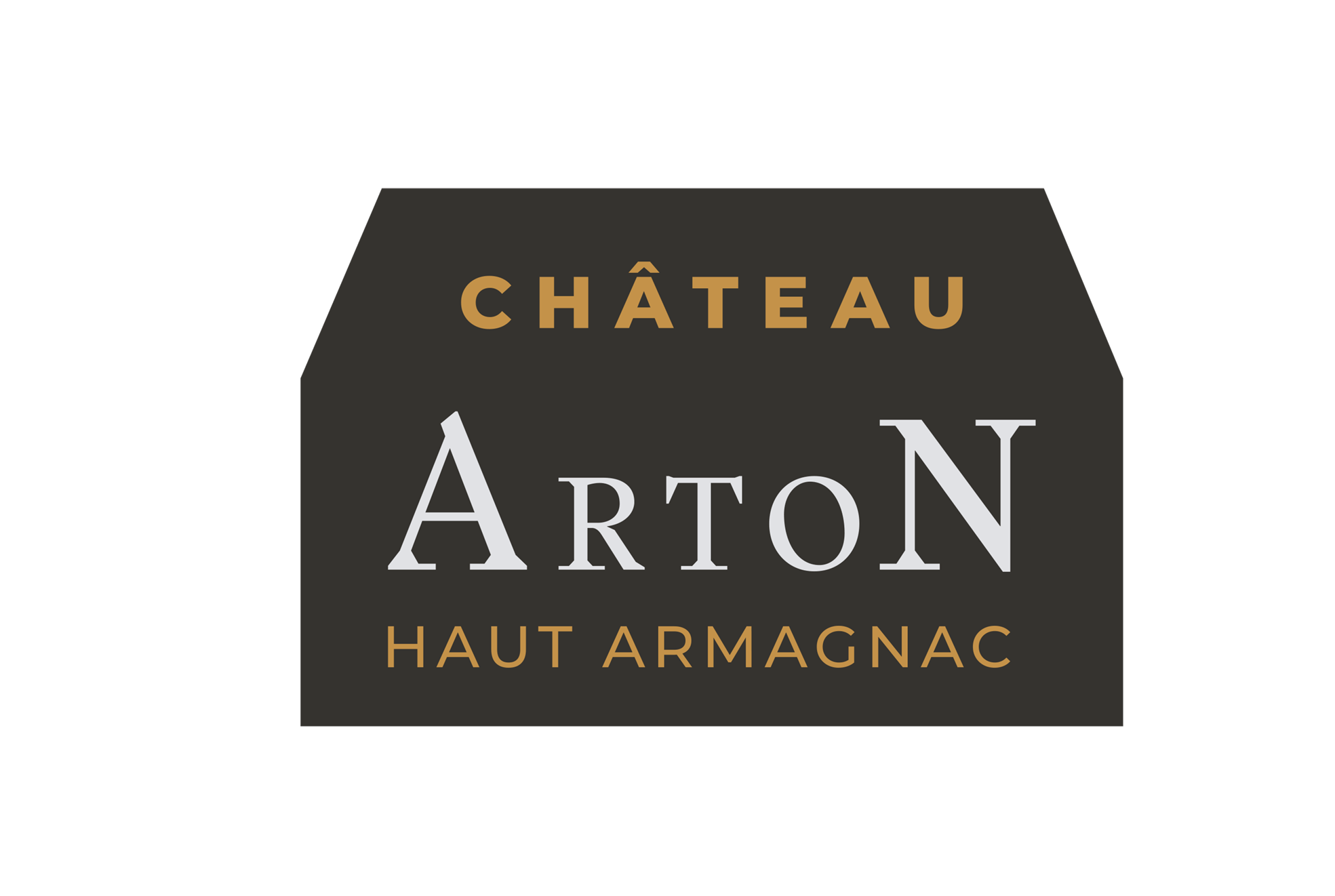 We aren't able to process your payment. Please, try again.
Thank you for your request!
Your confirmation number:
Guided tour of the vineyards
– Château Arton: a family history and an entrepreneurial adventure
– Discover our 8 grape varieties and the Haut-Armagnac terroir
– Introduction to biodynamics and permaculture
Visit the Armagnac ageing cellar
– Discover the Armagnac still
– Armagnac and Cognac, two very different French spirits
– Learn about Arton's quest to produce perfectly balanced Armagnac in a totally natural way.
Guided tasting of our vins d'auteur in our private garden overlooking the vineyards
– Discover the latest vintage of our dry white Audace, our organic rosé Ysé (very low in sulfites) and our reds La Croix and Le Midi.
– Gourmet food & wine pairings featuring the exceptional craftsmanship of carefully selected local producers
Don't forget to bring your hats and sunglasses! The view at Arton is dazzling. For everyone's convenience, please arrive 10 minutes early as tours start on time.
We recommend paying by credit card. For more information, or for a customized program, please contact us: didierbilles@arton.fr
+33(0)695902616