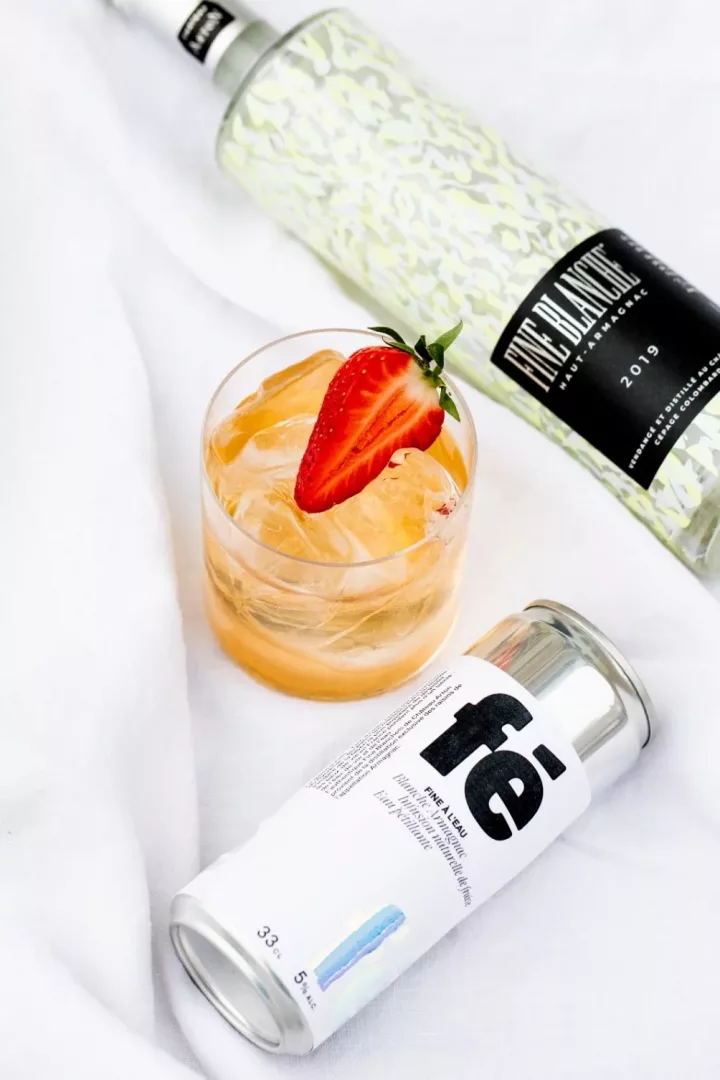 Cocktails Visit
Fine Blanche® is the new frontier of mixology, a daring alternative to Vodka and Gin. It brings a breath of fresh air to Armagnac and shakes up the cocktail world.
The domain of Arton opens its doors to you.
Did you know that the AOC Blanche d'Armagnac was born at the Domaine d'Arton? In 1985, Patrick de Montal, the owner and harvester of the Arton estate, interrupted the Armagnac production process to make the pure eau-de-vie that flowed from the still a spirit in itself. Our Fine Blanche® is the authentic one, the one that gave its name to the category. From the vineyard to the cellars, come and listen to its history and discover the secrets of a brandy like no other.
After a guided tour of the estate, come and taste our Fine Blanche®, our Armagnac La Réserve and our fruit brandies and learn about the art of mixology during a commented tasting with gourmet pairings. Arton offers a unique aromatic signature and an unprecedented taste experience, the promise of a unique journey in the land of Gascony.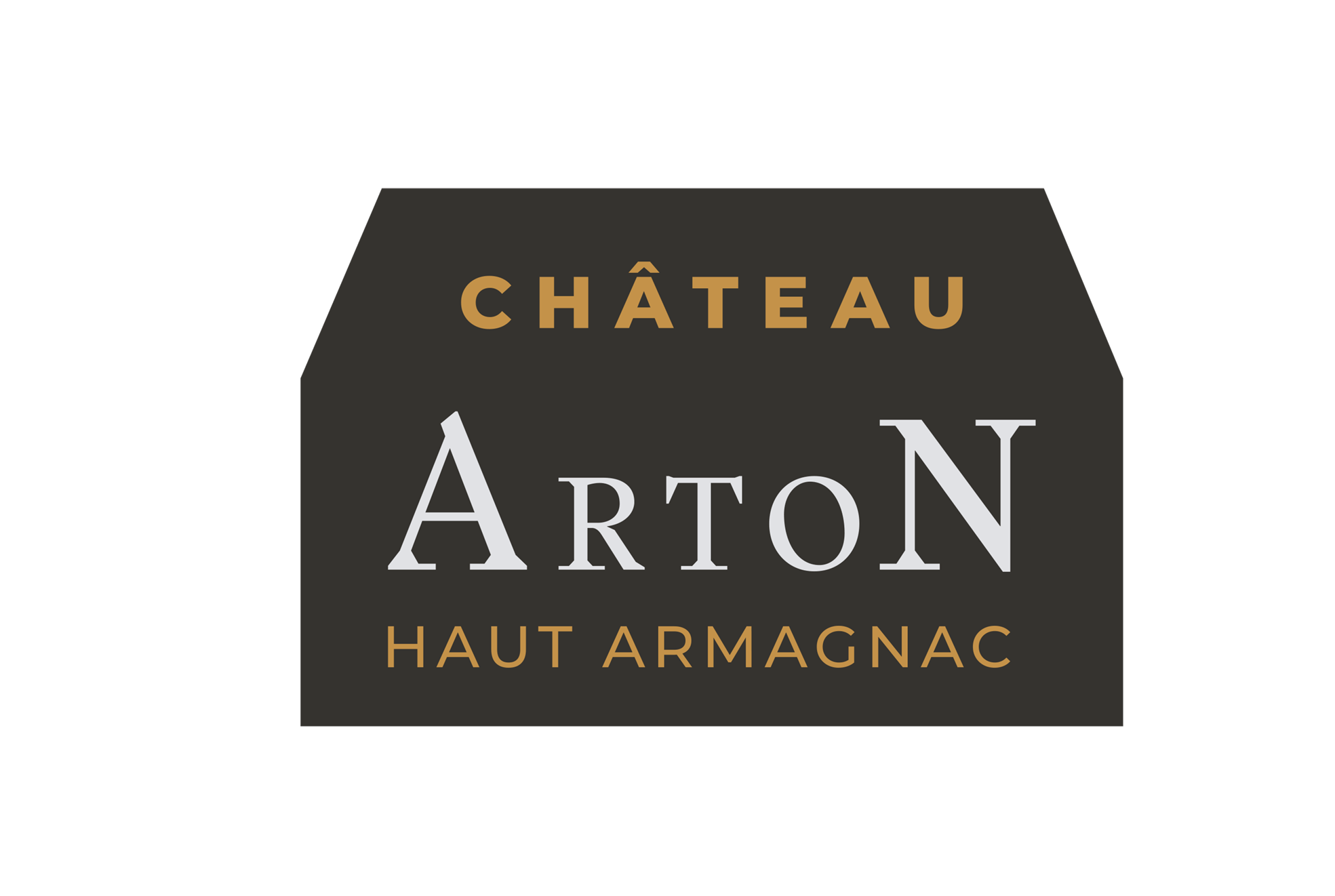 We aren't able to process your payment. Please, try again.
Thank you for your request!
Your confirmation number:
– Access to the private gardens and discovery of the domain.
– Guided walk in the vineyards, discovery of our 8 grape varieties and our Haut-Armagnac terroir, introduction to the art of vineyard work.
– Awareness of our environmental approach.
– Explanation of the Genodics technology: treating the vines with music.
– Presentation of the Fine Blanche®, an original creation of Patrick de Montal in 1985 which gave its name to the AOC Blanche d'Armagnac category in 2005.
– Discovery of our Gascon fruit brandies, a collaboration with Cherry Rocher, the oldest French distillery of fruit liqueurs
– Visit of the ageing cellar of our Armagnac, presentation of the Armagnac still.
– Guided tasting of our Fine Blanche®, our Armagnac La Réserve, our 3 fruit brandies and a signature cocktail.
– Tasting of local products in accordance with the selection of eaux-de-vie.
– Fun activities for children.
Don't hesitate to bring your hats and sunglasses! The view at Arton is dazzling. For everyone's convenience, please arrive 10 minutes early as tours start on time.
We recommend paying by credit card. For more information, or for a customized program, please contact us: didierbilles@arton.fr
+33(0)695902616