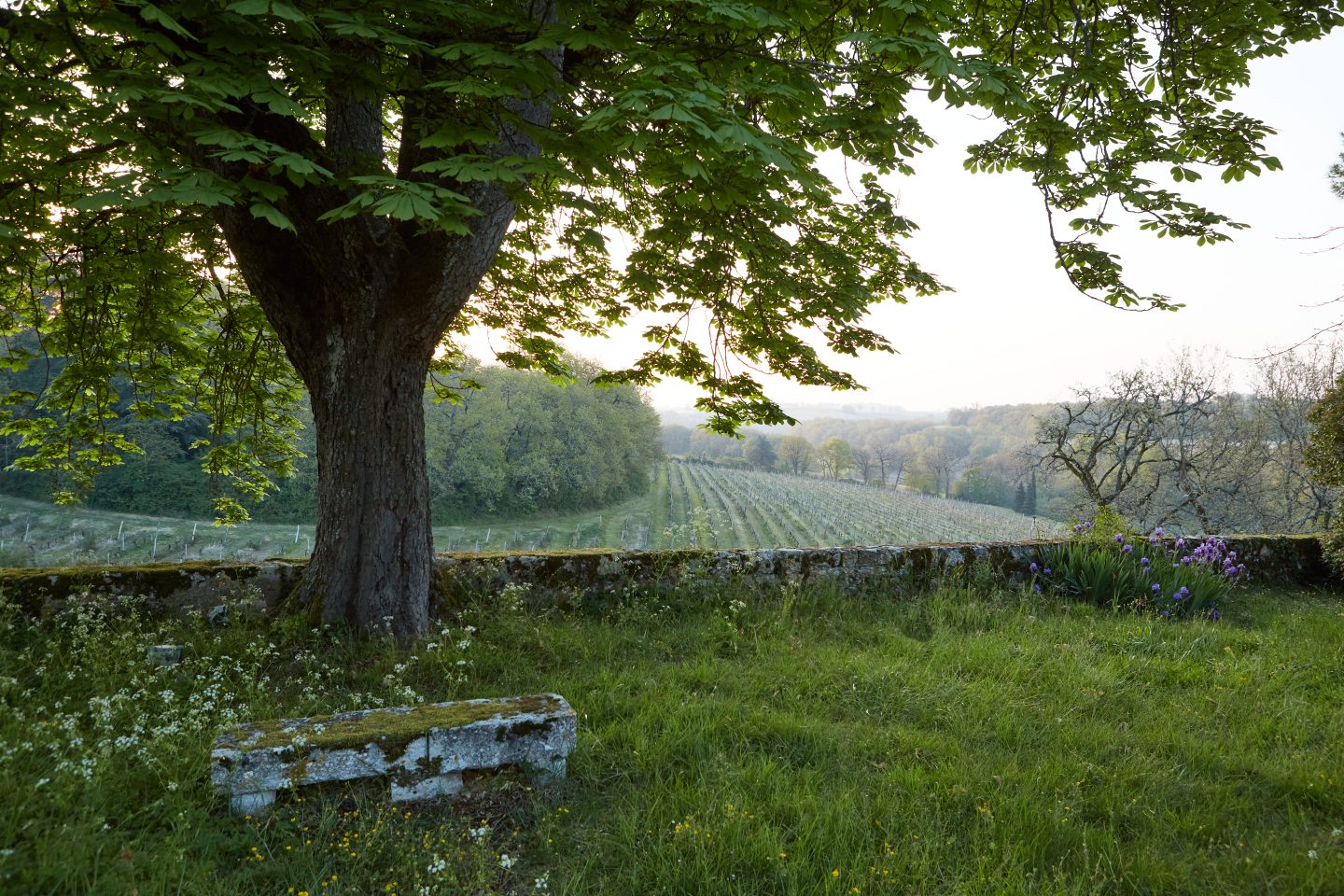 Visite au domaine
La richesse géologique du Haut-Armagnac nous permet d'allier la tradition viticole de la région à notre esprit créatif pour exprimer notre terroir de façon novatrice.
Créneaux Visites & Dégustations : du mardi au vendredi à 16h, samedi à 10h et 16h
Merci !
Merci pour votre réservation ! Votre visite au domaine est bien confirmée.
Pour tout renseignement, appelez-nous au +33 (0)5 62 68 84 33
Choose a Service
Back to Services
La distillation en famille

2h

Les Côtes de Gascogne façon Arton

2h

Les Secrets du Haut-Armagnac

2h
you have chosen
N'hésitez pas à prendre vos chapeaux et lunettes de soleil ! La vue à Arton éblouit. Pour le confort de tous, arrivez 10 minutes avant l'horaire car les visites commenceront à l'heure.
Nous favorisons le règlement par carte bancaire. Pour toute information, veuillez nous contacter pour un programme sur mesure : didierbilles@arton.fr
+33(0)695902616