Chateau Arton Fine Blanche® couples the delicacy of its fruity nose with the sparkling purity of its robe. An eau de vie like none other.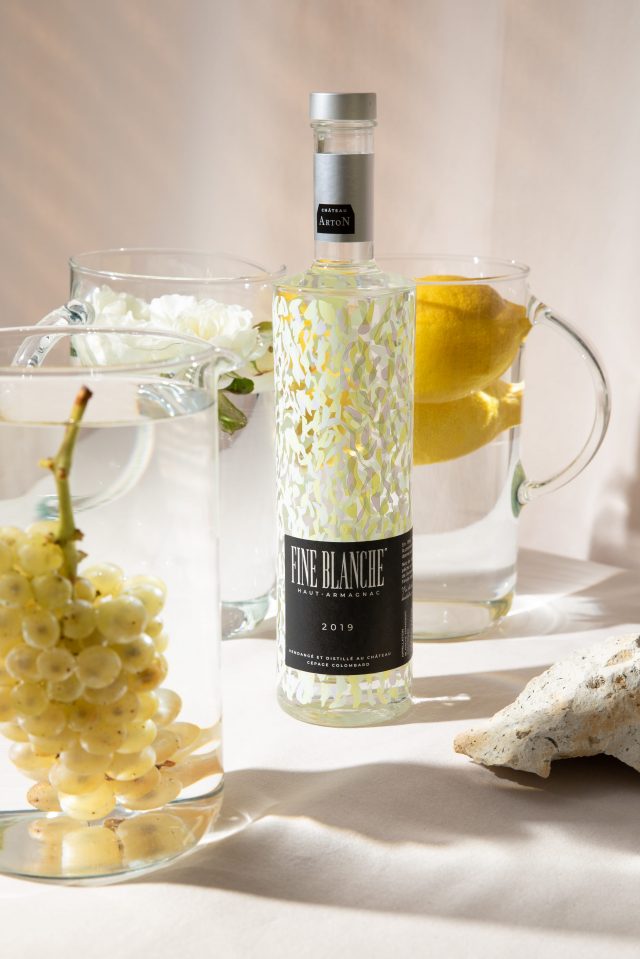 A 1985 Innovation
La Fine Blanche is an original creation of Patrick de Montal and François de Ganay, the godfathers of Armagnac Blanc.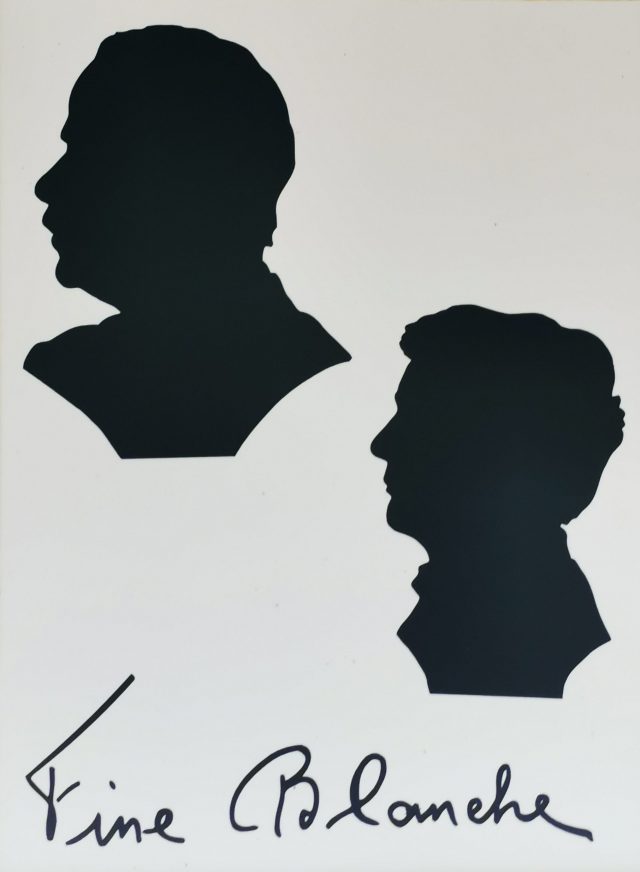 In 1985 these two pioneers broke with tradition and interrupted the classic Armagnac fabrication techniques, allowing a product of exception to flow from the still. They commercialized it for the first time in 1986, letting the public enjoy what was once only the secret of the vintage boiler.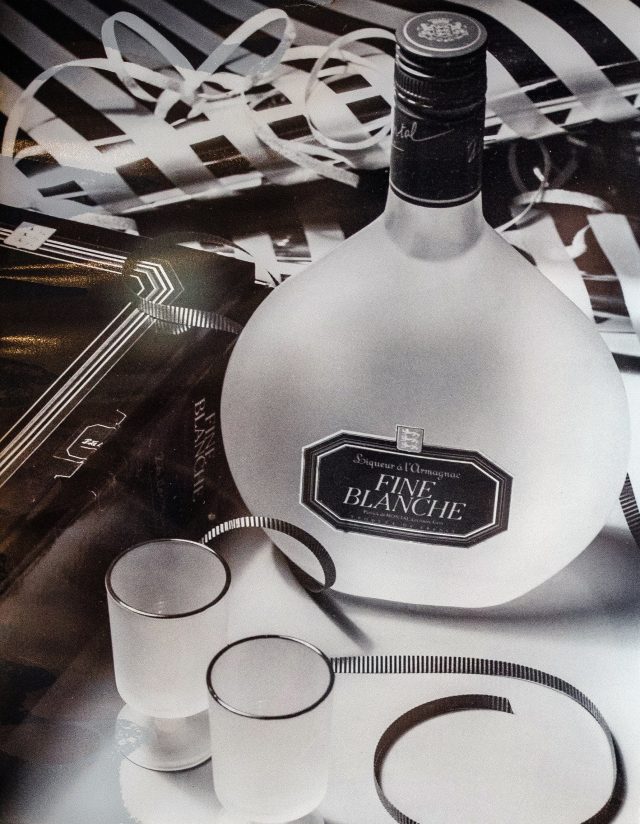 Eau de vie d'Armagnac
Eau de vie. French for "water of life," fine brandy has never carried the name quite so well. Transparent, lively, exhilarating. La Fine Blanche is an authentic expression of a passing year, carrying within it the fruit flavors of its origins. An Armagnac 'in the flower of its youth,' it eschews traditional barrel aging for bottling directly after distillation, creating a finished product that is at the same time both traditional and innovative. The only perfectly natural eau de vie!
La Fine Blanche® is made from distilled white wine grown on Domaine d'Arton. Once it has left the still, it is aerated to extinguish most of its fire. It reaches full maturation in only 18 months. The degree of alcohol present progressively reduces from 54% ABV to 45% ABV by dilution with distilled water, in order to best reveal the freshness of its fruity and floral aromas. On each bottle is inscribed the dates of the harvest and of distillation.
The youngest of the French AOCs
In 2005 Armagnac Blanc also obtained the AOC (appellation d'Origine Contrôlée) designation by the INAO (the French public entity in charge of awarding classifications of quality and origin to agricultural products), under the title of "Blanche d'Armagnac". It is the youngest of the French AOCs in the spirits category.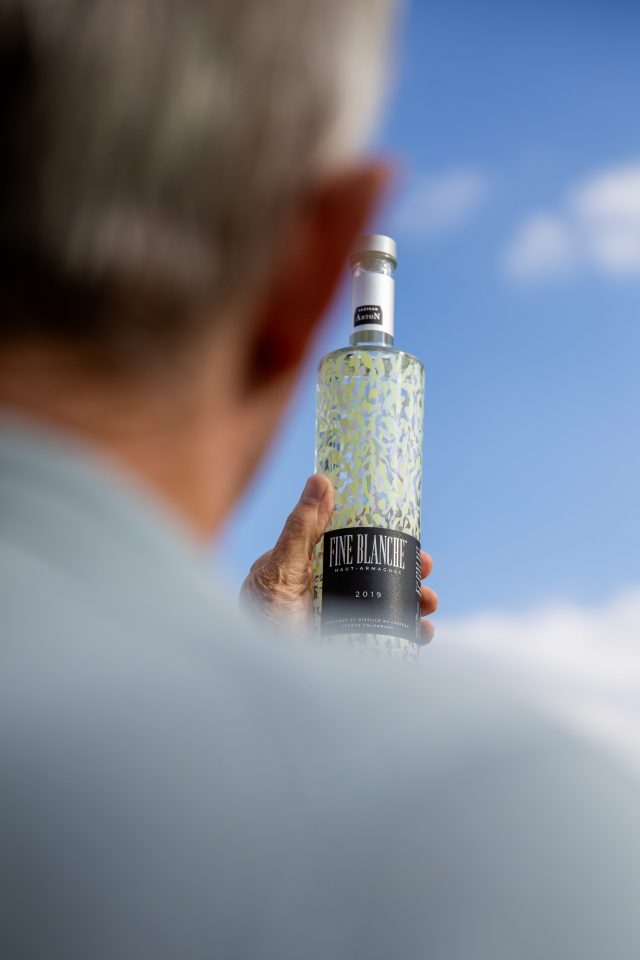 La Fine Blanche is at the forefront of modern mixology, shaking up the cocktail world as a daring alternative to vodka or gin. Its dry taste and fine natural aromas of fruits and flowers offer an uncharted territory of freedom and creativity to explore. Powerful and full-bodied, it embodies the character of a new classic.