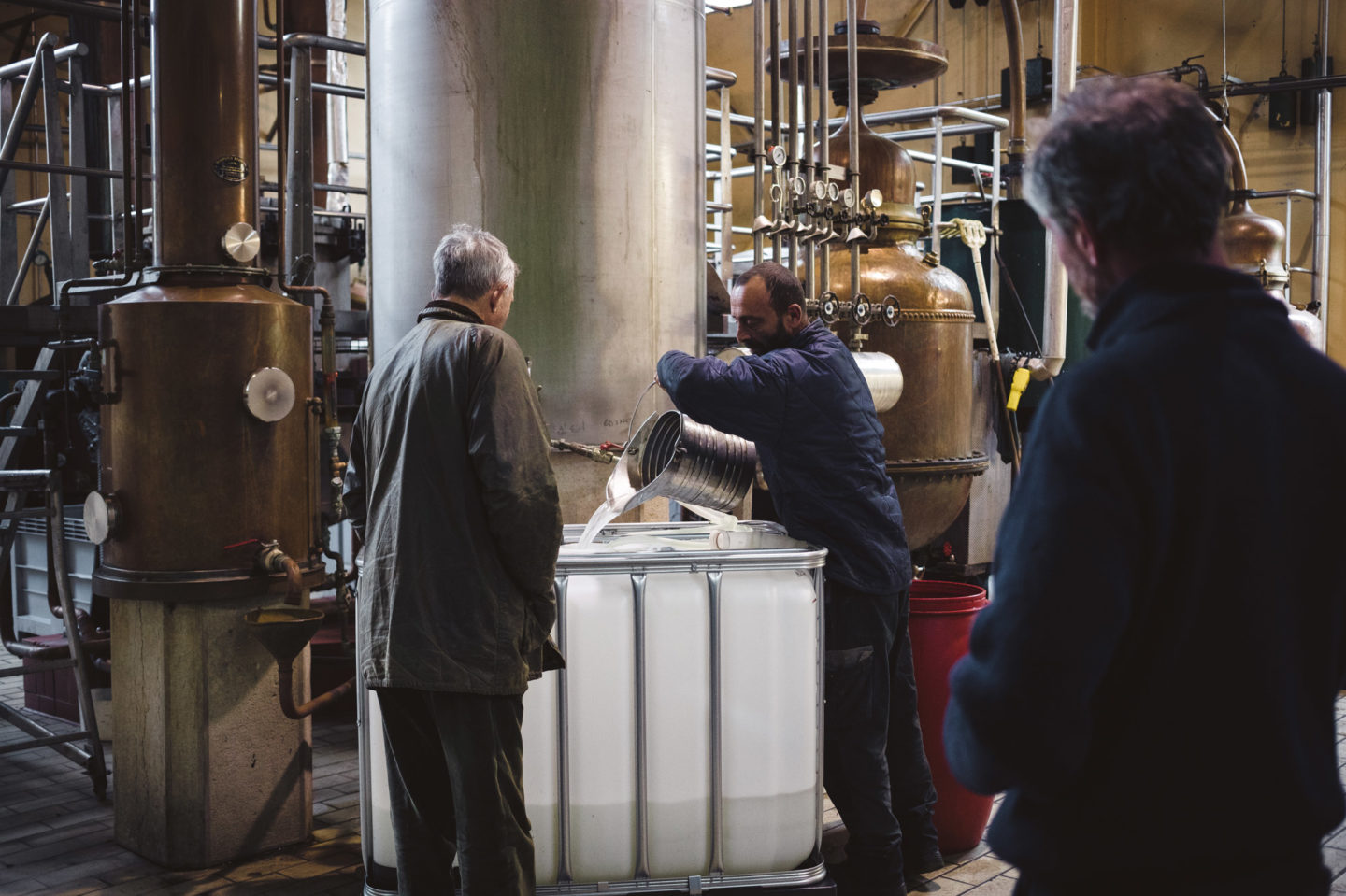 Arton x Cherry Rocher
The Arton line of fruit brandies is above all the story of an encounter in 1986 that reunited two distillation experts: Patrick de Montal, vigneron of the Arton Domaine, Armagnac expert and passionate winemaker, Cherry Rocher, the oldest French distillery specializing in fruit liqueurs & brandies. Bringing together their
unique
expertise, 
they showcase the culinary heritage of southwestern France in a
distinctive
way.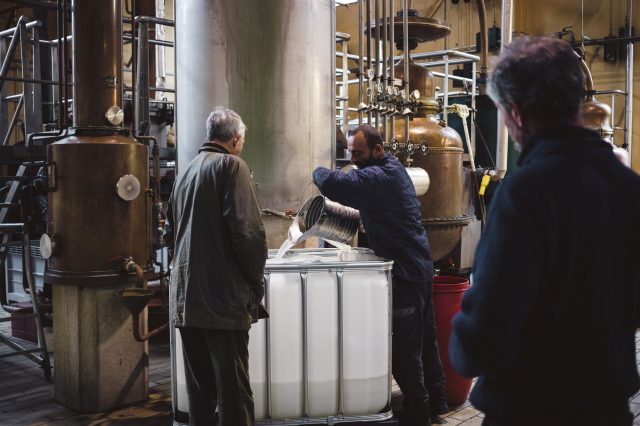 Patrick de Montal has conceived unique interpretations of fruit brandies to finely express the flavors of pear, vine peach, and Ente plum. The pursuit of excellence practiced in the production of Armagnac and the creativity that is the signature of Arton gives this collaboration authentic and unique character. 
The collaboration is expressed as a collection of the most emblematic fruits of the region. These fruits are found throughout the orchards of Gascony — the same varieties that Patrick de Montal and Victoire de Montesquiou picked in the gardens of their childhood. A Proust's Madeleine. The dazzling memory of the joy found living in a natural setting: blissful, delicious, free.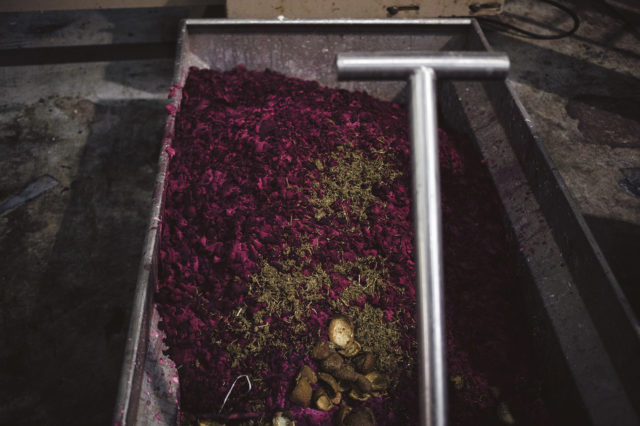 Our fruit brandies are distilled and matured in the purest tradition of distillers. They are created with the same rigor as our wines and Armagnacs. To honor the culinary tradition of the Gers region, the Arton Collection is produced from only the finest fruits, showcasing both the quality and know-how of the region.